March 28, 2017
Comments Off

on How to Update Audio Drivers in Windows 10, 8, 7, Vista & XP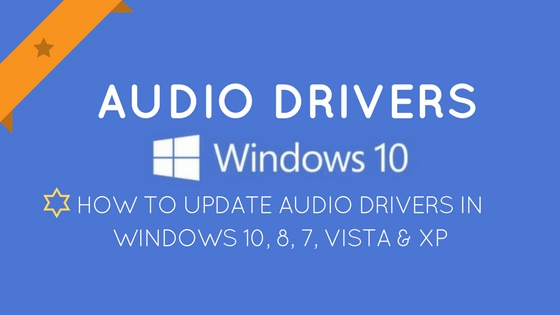 There are high chances that you may face audio driver issues after upgrading the system to Windows 10. Your driver concerns can be:
The latest audio driver not being installed
Need to know How to Fix Audio Drivers in Windows 10
Need help fixing audio or sound problems
fix windows 10 no sound issue
Missing or outdated drivers
March 15, 2017
Comments Off

on Windows Drivers – Few Things You Need To Know About


What Are Computer Drivers ?
Windows Device Drivers or simply Drivers are computer(Windows as OS)  protocols, which control the proper working of a specific kind of device attached to the Windows system. Every device, whether it be a printer, disk drive, or keyboard, must have a driver program. A driver acts as a software interface that enables the operating system to connect or access the attached hardware. Instead of accessing the hardware directly, the Windows Operating System will communicate with device driver and the driver will direct the device to execute the required actions. … Read this post
February 3, 2017
Comments Off

on How to Update Drivers in Windows 7 Manually?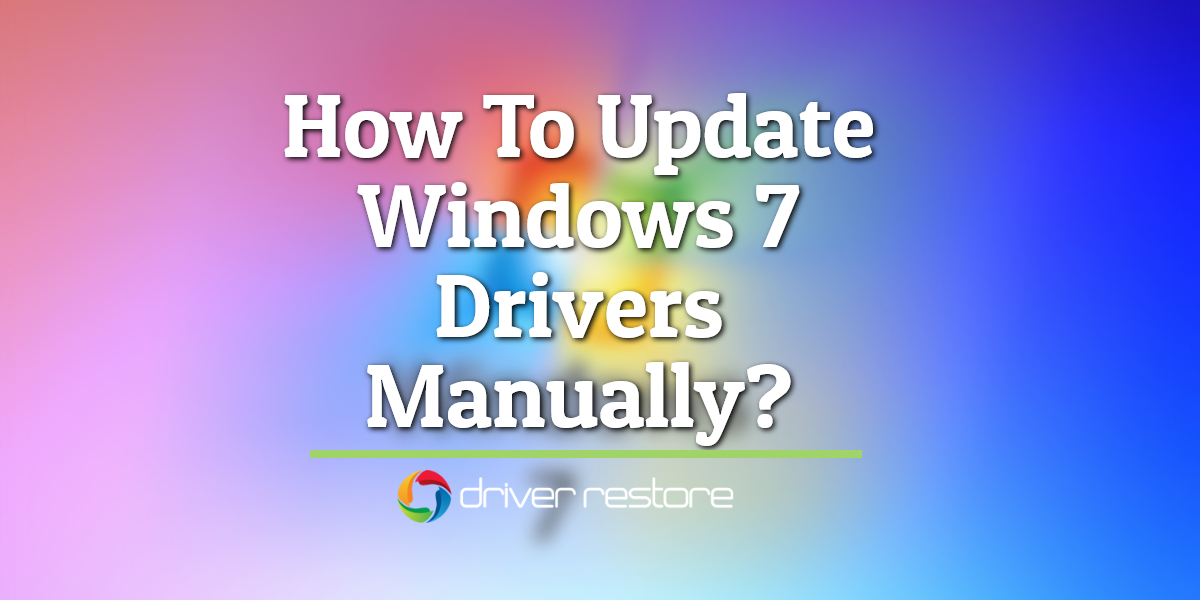 Your Windows 7 PC is not working properly and you are puzzled as to what action to be undertaken. While you may be considering several causes, often it is your Windows 7 drivers that might not be functioning properly.  You need not panic, simply updating the Windows 7 drivers can optimize your PC performance to much extent.
Categories

Recent Posts




Best Driver Update Software 2017

Note: Individual drivers may be available on manufacturer websites at no charge.

Driver Restore is a driver updater tool that will scan your computer for suitable drivers and provide them in an easy, convenient method. Driver Restore registration is $29.95 USD for 1-year subscription. Driver Restore provides advanced scanning of your computer system. After a system scan has been performed all users will be provided the option to update out-of-date or missing drivers. Updating drivers is provided at a charge while scanning is provided at an unlimited basis.


Download Size: Less than 7 MB
Compatibility: Windows 10, 8, 7, Vista, XP

In case of any queries related to billing or technical issues : Contact Driver Restore Support